How to use beetroot juice as a natural hair dye?
As an Amazon Associate, I earn from qualifying purchases.
*Links

: #CommissionsEarned Links.


See Also: Affiliate Disclosure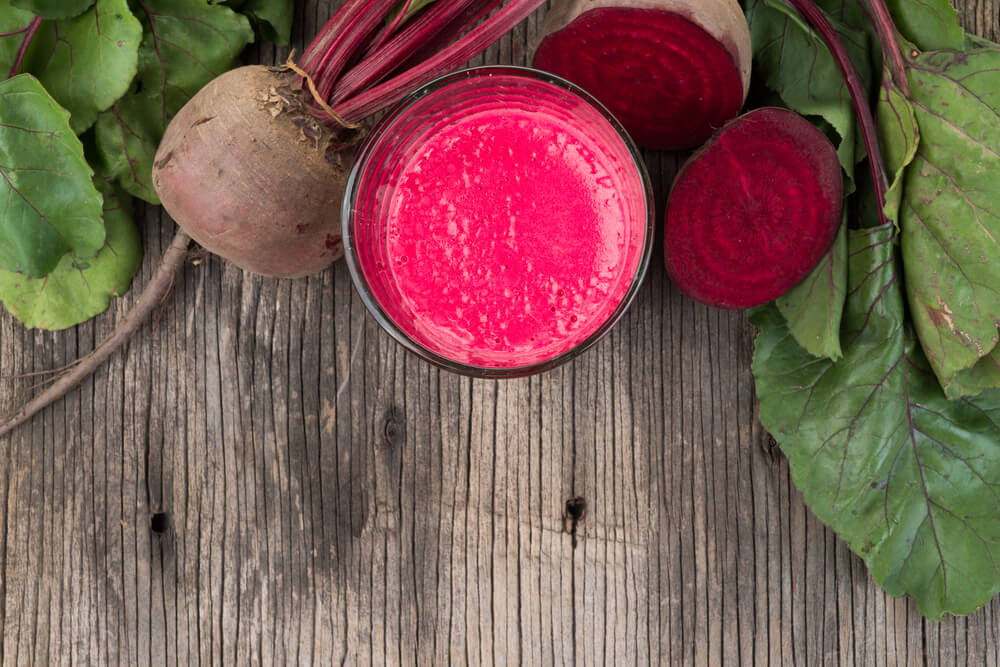 Beetroot can be a great choice if you want to get rid of chemical dyes and go for natural hair dyes instead. Also, if you are allergic to commercial hair dyes or you want to avoid them, beetroot hair dye is also a good choice for that. you can use this simple homemade beetroot juice natural hair dye for getting stunning red tints on your hair.
the beetroot has been used as natural red color. because it contains "betacyanins", a type of betalains, which contributes to their deep red color. In addition, by using beets, you will not only add color to your hair but also you will get many benefits for your hair and scalp health.
Some of the beetroot benefits for your hair:
beet juice can give your hair a smooth texture and shine.
beet juice can boost blood circulation throughout the scalp, which stimulates hair follicles and promotes hair growth.
beetroot has anti-pruritic properties that help your scalp get rid of dead cells and dandruff.
Now let's see ten of the beetroot benefits for health:
Improves Liver Function.
Reduces Inflammation.
Prevents Dementia.
Lowers Blood Pressure.
Helps In Detoxification.
Improves Stamina.
Boosts Hemoglobin Levels.
Helps Curing Arthritis.
Works As A Body Cleanser.
Prevents Arteriosclerosis.
To use beetroot juice as a natural hair dye you need these ingredients:
How to prepare beetroot juice hair dye:
First of all, you need to extract the juice of a large beet.
Put 3 tablespoons of coconut oil (melted) with the juice into a small bowl.
Mix the ingredients thoroughly.
Apply the mixture all over your hair thoroughly and make sure that color is distributed evenly.
Cover your head with plastic wrap for at least one hour.
Rinse your hair with lukewarm water.
How does my hair will look after applying the beetroot juice dye:
Depending on your hair type and color, the effect will be different after applying the dye as the following:
Applying it on Dark hair, it will look darker and more purple.
On Light hair, it will be less purple, and pinkish.
On White hair, it will be pink.
---